SHIFT
–
S
tability,
H
umility,
I
ntegrity,
F
undamental,
T
eamwork
We exist to build lasting foundations in our community, offering a workplace that our team can grow to be their best as they provide for those they care about!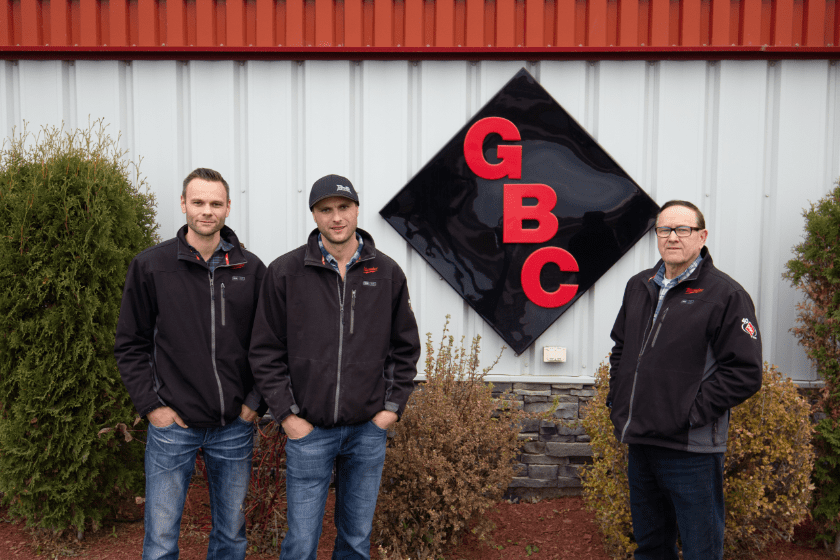 We believe it is important to give back to the community that we work and live in, which faithfully supports us!
Such as, helping build a new skate park in town, or sponsoring local sports teams! We are strong supporters of Stars Ambulance, Lung association, Cystic Fibrosis, Habitat for Humanity, and the Jim Pattison Childrens Hospital. We feel we are truly blessed and an honor to give back!
Founded in 1975 by brothers Ed & Irvin Geransky, with brother Dennis joining in 1977. Dennis became sole owner and is now partnered with his two sons Corey & Ryan Geransky. Surrounded by a team of 45 trusted professionals, Geransky Bros Construction continues to innovate the residential concrete industry. Starting in the 70's and 80's with installing keyway water stops in the footings and control joints in the basement walls , to now Waterproof membranes on every basement and spray foam insulating for frost protection. We are the trusted choice for our customers to Build On!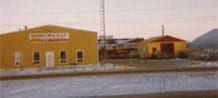 531 Centennial Drive South, Martensville SK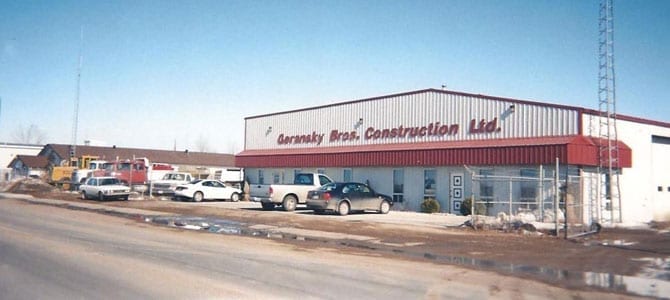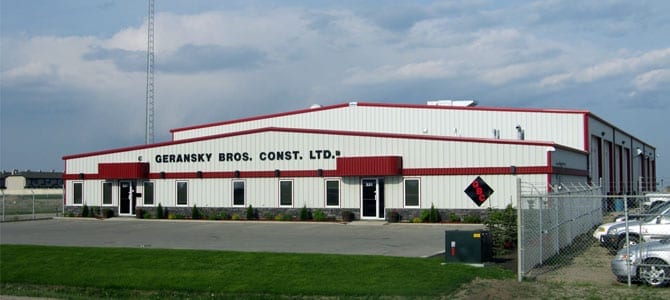 931 Centennial Drive South, Martensville SK